The various types of professional photography make use of different techniques and types of photography equipments and accessors to suite the occasion and subject requirements.
SRK Creative provides wide range of commercial photography services designed to provide our clients high quality photographs of their products or services, with shortest deadlines.
Types of Photography
Advertising Photography
Model and Actor Portfolio Photography
Product / Table Top Photography
Catalogue and Brochure Photography
Interior and Lifestyle Photography
Macro Photography
Food and Beverage Photography
Our in-house fully equipped digital photography studios across Mumbai affords us the tight control to provide our clients best quality work at affordable price which is industry's best.
No matter what your photography needs are - whether you need an professional photography, product photography, commercial photography to shoot pictures for customized brochures - we ensure that you get all that under a single roof.
Outdoor Fashion Shoot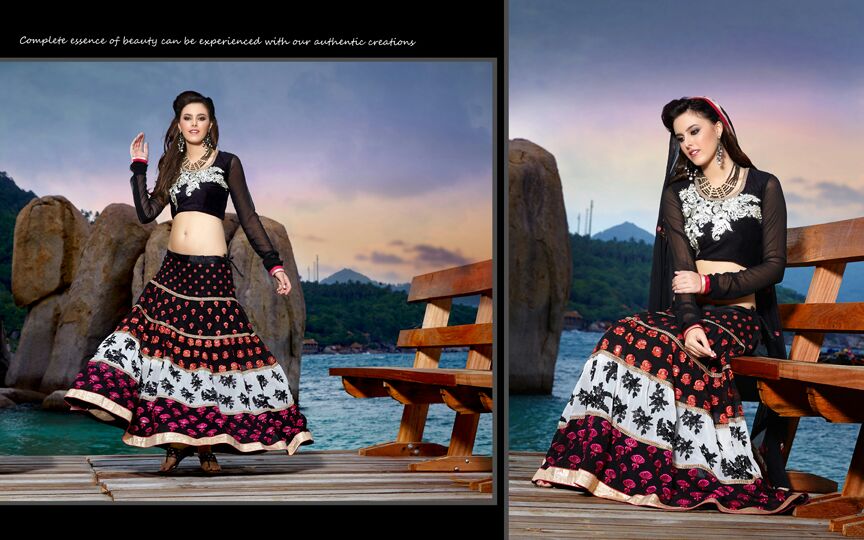 We also undertake wide range of commercial celebrity shoots and exclusive outdoor shoots.. Know more
Equipments
PHASE ONE IQ280 - 80 MP Full Frame | Lens: 80 mm, 110 mm
PHASE ONE P40 - 40 MP Full Frame
NIKON - D800 - 2 Cameras | Lens: 24 - 70 mm, 85 mm , 200 mm
CANON - 50 Mark - 111 : Lens: 24 - 70 mm, 70 - 200 mm
Full Service Commercial Photography
We provide a full service commercial photography service in Mumbai, offering digital photography on fully equipped indoor studios or on location. We have 30 years of extensive experience in concept, design and commercial photo styling, that allows us deal with all kinds of commercial projects involving large location productions, to simple compelling catalog shots.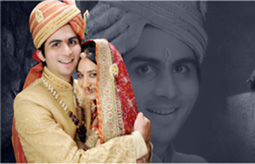 Wedding Photography / Event Photography
Photography for wedding or events demand special photography skills to capture the scenes in original breathtaking moments. Our years of experience in portraiture and professional editing skills allows us deliver exceptionally quality wedding shoots to our clients.
Fashion Photography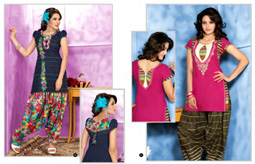 Fashion photography is conducted for advertisements, fashion magazines or product packaging needs. We offer indoor or on-location fashion photography services conducted by our dedicated professional photographers. Fashion photography aims to capture models in a glamorous light displaying fashion items such as clothes, shoes, jewellery and other accessories.